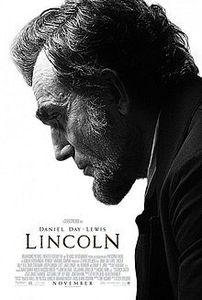 We went to see the movie at the MK2 Gambetta. We had our own theater! We all found the movie very interesting but some of us thought it was too long! There were too many boring bits and monotonous passages.
OUR TASK: We had to write a review of the movie where we had to express what we thought of the movie.
Before going to the movies, we worked on this worksheet in order to have an idea of what the movie was about.